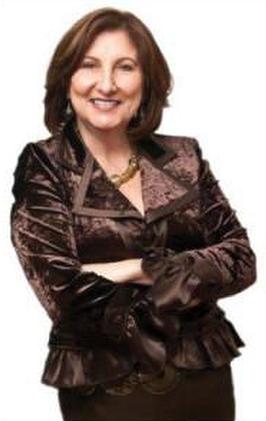 ANGELA BALAN MBA, Sales Representative
ABOUT ANGELA
Real estate is in my blood and my unique background is a strong leverage point for my clients. My ability to uncover and really understand their needs is what legitimately sets me apart.  And – that I have a reputation as a savvy, no nonsense negotiator who can be counted on for sound business and personal advice doesn't hurt either!

SPECIAL DESIGNATIONS
MBA, The Ivey Business School
BA, Western University






ROYAL LEPAGE AWARDS
Award of Excellence, 2018
Diamond Award, 2017
Director's Platinum Award 2016, 2019
President's Gold Award, 2014, 2015, 2020 
Chairman's Club, Team Member 2012, 2013
Master Sales Award, 2011

MY APPROACH

Typically, I like to invest time with prospective clients – whether you are buying or selling real estate.  
If you are a Buyer, I suggest that we go on a few outings together and then ask you to decide if you'd like to work with me.  If you are a Seller, having a robust conversation around your kitchen table can be far more effective than if I just walk you through a boilerplate presentation of all "common steps" I will take in order to sell your home. If you feel the "fit" is there, then that's half the battle.  Of course, knowledge and capability really matter as well.  And, that's where my experience and education come into play.

MY EXPERIENCE

My personal real estate experience is quite deep.  Just out of high school, I purchased three cottage lots and have bought and sold residential and investment properties since.  I have renovated and resold, and most recently, built an all-season cottage home.

My professional and corporate experience is deep as well. I'm a firm believer that the ability to negotiate in the "style" that each situation requires is mandatory and that's where my IBM sales training, sales, marketing and finance experience come in.  Beyond this, I started, owned and successfully operated a consulting firm for almost 15 years which required excellent relationship building not to mention deal closing capability.

My academic experience underpins all of this.  I have an undergrad in Human Relations from Western University and an MBA from the Ivey Business School.  I have taught marketing and business communications at the post-graduate level.  And, I have been an executive performance and career coach and facilitated CEO peer mentoring groups and off-site retreats.
Awards
Award of Excellence: awarded to agents attaining the Royal LePage President's Gold Award, five out of seven consecutive years. 

Diamond Award: Awarded to agents who perform in the top three percent of their residential market's sales representatives' earnings.

Director's Platinum Award: Awarded to agents who perform in the top five percent of their residential market. 

President's Gold Award: Awarded to agents who perform in the top sixth-tenth percentile of their residential market.